Meet KD Faustino: Social Media Guru
KD handles Fabricated's social networking such as this blog, Facebook and a little bit of the twitter feeds. Keeping everyone updated with new details on this season's event.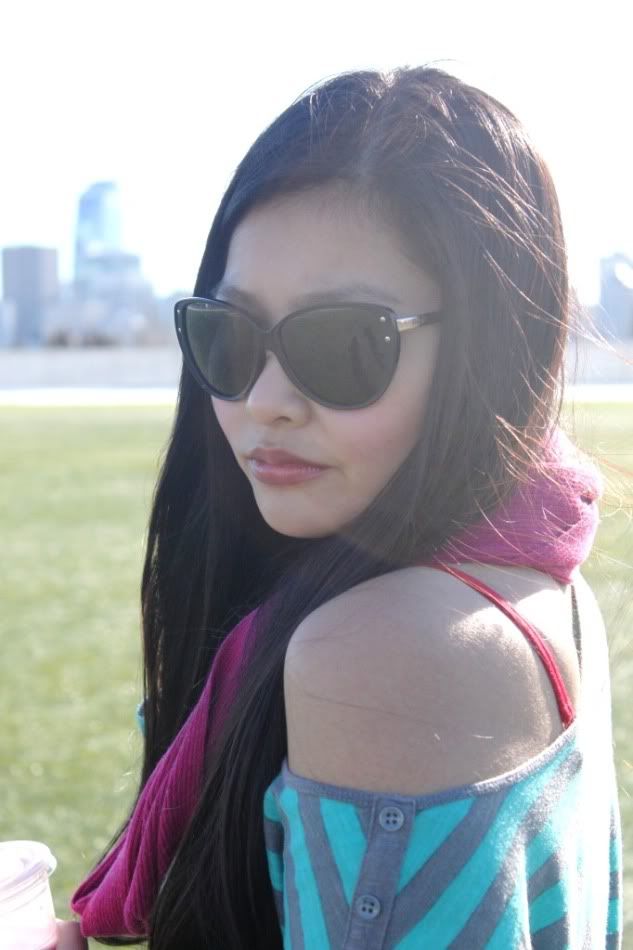 KD is best known in the fashion industry for her personal style blog, THE GIRL WITH THE MESSY HAIR. Her blog was named as one of the Top 15 Canadian Fashion Blogs (together with big blogger names all over the country such as Jak & Jil, Calgary Fashion, etc.) after only being in Canada for 4 months. Last year, she was also honoured as the Honorary Fashion Blogger of 2011 at the Calgary Fashion Industry (Honorary) Awards and was named Top 5 Best Overall Blog and Top 4 Best Personal Blogs at the Canadian Blog Awards 2011. She also gained the title The Next Holts Muse by Holt Renfrew for her inspirational individual street style.
Be sure to follow KD's blog posts, facebook updates and tweets to be updated with the latest on FABRICATED!